On July 8, Obsidian offered the free webinar Catch up on Obsidian!. At this meeting, we introduced the main new features included in Obsidian 3.0, the new release of the Obsidian intelligent service monitoring platform.
Catch up on Obsidian! Introducing the new features of Obsidian 3.0

The launch of Obsidian 3.0 is the platform's most important milestone since its inception. Obsidian 3.0 includes a complete code refactoring in a cloud-native microservice architecture. Besides, this new architecture allows horizontal scaling for business environments and increases performance speed up to fifteen times compared to previous versions.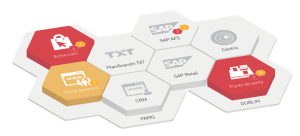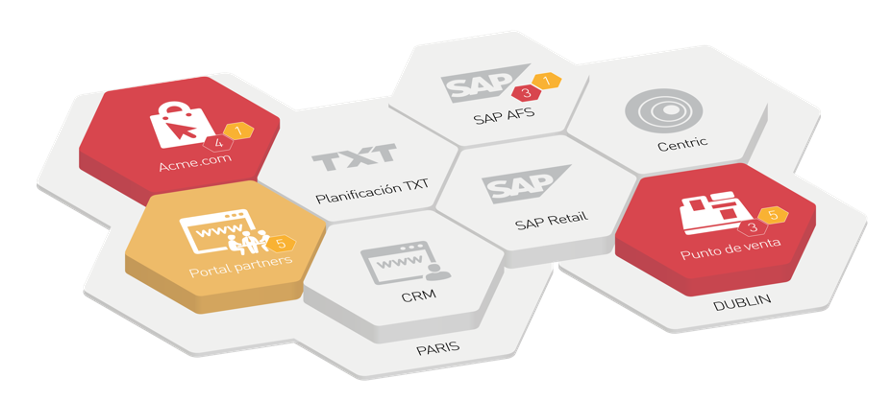 Be among the first to learn about the new features of Obsidian 3.0 and how these can enhance the visibility of your IT services and business processes:
Shorter reaction time, through intuitive dashboards that allow the user to locate problems at a glance, minimizing response time.
Productivity optimization, reducing team efforts required to find the origin of problems.
Anticipation of errors, through leading indicators at the level of business processes and IT services.
Etc.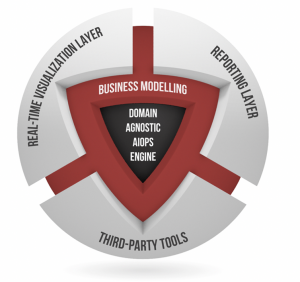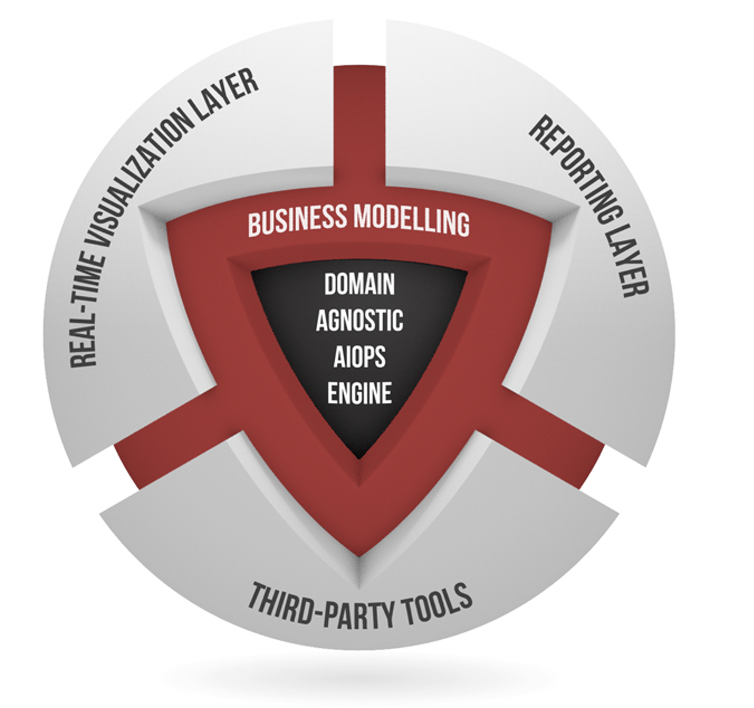 Obsidian 3.0 Architecture

Obsidian 3.0 has a cloud-native microservice architecture suited for hybrid and multicloud business environments and made up of the following new components:
AIOps domain-agnostic calculation engine.
Automatic and manual business modeling layer.
Information consumption layers: Dashboards, reports and APIs.
Video of the Catch up on Obsidian webinar

You can access the video of the Catch up on Obsidian! webinar after signing in with one of your social networks.
Access to Obsidian 3.0 beta

Starting in August, the Obsidian 3.0 beta will be available to a select set of customers. You can request enrollment in the program using the contact form.
Further information
If you want more information about Obsidian 3.0 or other features of our platform, please contact us via the attached form.
NOTE Only professional e-mail addresses are accepted. Requests from gmail, yahoo, hotmail, etc. accounts will not be processed.
The personal data collected via the form will be used to process your request. You may exercise your rights of access, rectification and cancellation by writing to Obsidian Soft, calle Méndez Álvaro, 20 · 18045 · Madrid.
[inbound_forms id="5168″ name="EN Informação"]